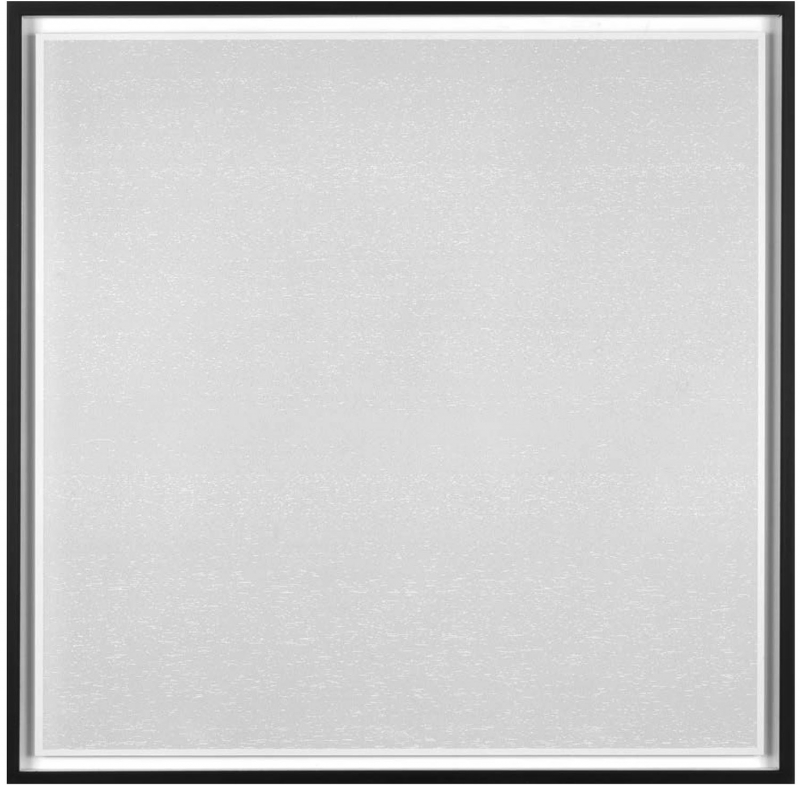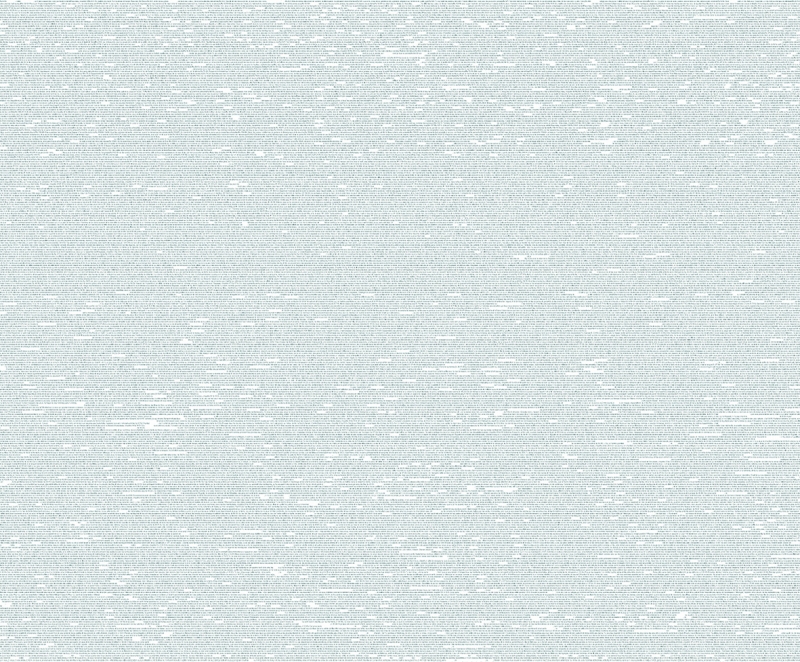 LIVRES
---
2003, tirage par contact sur bromure d'argent, 50 x 50 cm
2013, tirage par contact sur papier photo, 30 x 30 cm
collection FRAC Occitanie Montpellier / collections privées
Il s'agit de l'intégralité de la Bible, condensée dans un carré parfait de 50 cm (30 cm pour la version hébraïque). Le texte éprouve, par un procédé photographique que l'artiste a développé, la limite physique du papier photosensible.
Ici, tous les noms de Dieu ont été effacés et remplacés par un vide équivalent à la longueur du mot. Cet effacement provoque des trouées blanches irrégulières dans la surface grise du texte, et le dévoile comme « image », dans une nouvelle visibilité.
---
2003, contact print on silver bromide, 20 x 20 in
2012, contact print on photographic paper, 11,8 x 11,8 in.
FRAC Occitanie Montpellier collection / private collections
This is the whole of the Old Testament, condensed into a perfect 50 cm square (30 cm for the hebrew version). All the various names of god have been removed and replaced by a blank space equivalent to the length of the word. These deletions cause irregular white gaps in the gray surface of the text, showing a « new visibility ». There is obviously work in these « records » a strong analogy with photography : contraction and expansion, rewriting or reconstruction work for the film.